NR 787: Advanced Topics in Sustainable Energy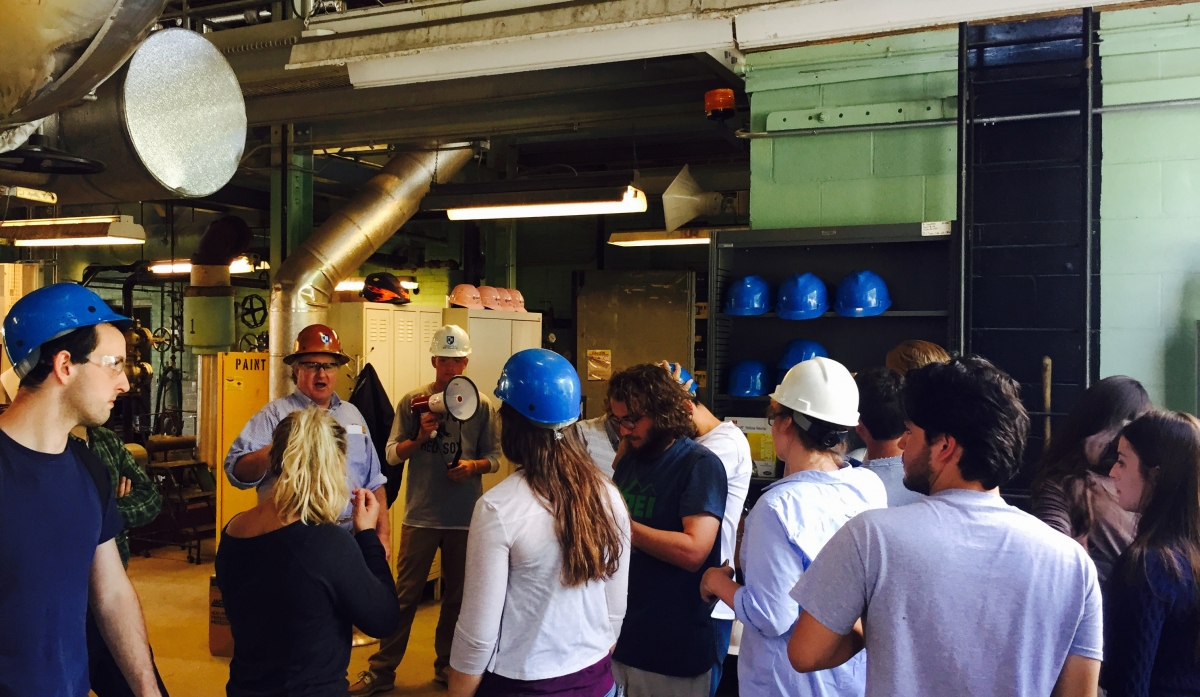 This course will engage students in advanced topics in sustainable energy. Course content will review basic structures of our energy system, energy markets and economics, and the environmental, economic and technological of energy landscape. Focus will be on electricity and building use with introductions to the unique challenges in the transportation system. Students will gain the knowledge to evaluate innovations in technology, policy and financing necessary to implement sustainable energy goals from conservation and efficiency to renewables and energy storage. Students will learn government evaluation methods such as cost-benefit and cost-effectiveness. Perspectives will range from centralized programs to distributed resources to micro-grids and finally off-grid solutions.
Instructor: Dr. Clay Mitchell, Esq.